Welcome to SGGEE

SGGEE focuses on the genealogy of Germans from Russian Poland and Volhynia with some help for related regions.
Website News
You will find that this site works best using a quality browser like Firefox or Google Chrome.
Keep track of the latest news on the 2022 virtual convention on the SGGEE blogspot.
_________
September 2022 SGGEE Journal
In this issue of the SGGEE Journal, Elsa Herbstreit Stadelmayer writes Part 2 of her family's story as they move into West Germany following the war and then to the United States. Our second article is Part 1 of a story written by Ruth Bauer and edited by Jerry Frank telling the story of the settlement of Leonberg in Poland and the history at that time. Included in this issue are the meeting minutes from the 2021 Annual General Meeting, the 2022 Annual Reports, and 2022 SGGEE Convention report from Bill Tuchulke.
_________
New on the Virtual SGGEE page (Members Only) Navigating Online Records for Germans in Eastern Europe. Virtual presentation on Databases in Poland: Geneteka, Metryki & FamilySearch by Sigrid Pohl-Perry, June 11, 2022.
_________
The German Colonies in Volhynia by Mykhailo Kostiuk
Originally published in Ukrainian, this work is a reliable introduction to German colonists in Volhynia, and one for which their English-speaking descendants have been waiting. Download a PDF version or order a printed copy now.
_________
Master Pedigree Database (MPD) Updated July 31, 2021
The Master Pedigree Database has just been updated with the most current data received and processed to date. It has been merged resulting in 535,731 records all of which have been renumbered.
_________
SGGEE Data Collections Guidelines
SGGEE has recently established guidelines for collection of personal data from its members covering several facets of activity conducted by SGGEE members including participation on Facebook, use of our listserv, and sharing of personal DNA data.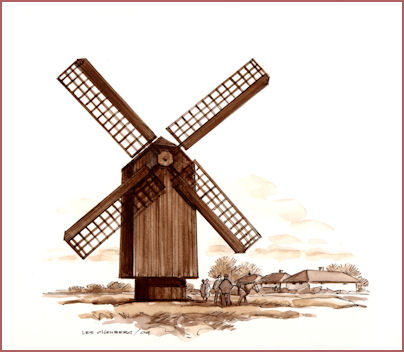 Volhynian Flour Mill - artistry by member Les Ollenberg
(see our Credits Page for more art by Les)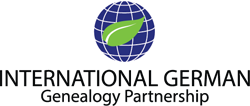 Formerly German-American Genealogical Partnership
SGGEE is a member of IGGP.